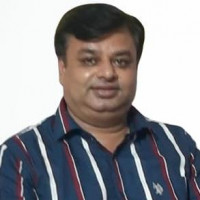 Google Update: Favicon & Sitename on Result Pages
Google has rolled out it's update for desktop searches too like the mobile searches. The search results will show favicon and the sitename. This is to enhance the user experience of organic search results. More information:
https://blog.google/products/search/identify-information-sources/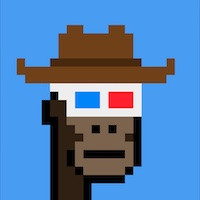 When did they roll this one out?
I can already see it in my local Google, which normally takes weeks.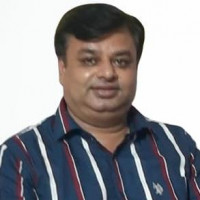 Hi @ms, It has been announced 2 days ago, on 8th March 2023. Before they were testing as, I could see it sometime and sometime not. Now they have officially announced it.
https://www.searchenginejournal.com/google-introduces-updated-desktop-search-design/481871/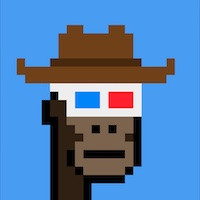 Thanks, missed the announcement, but saw it live in Search.