Google Search shows several Spammy Non-Existant Internal Page Links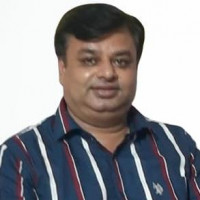 Giving error of 403 means forbidden. The files or folders exist but server administrator has not given an access to them.
Hope these unwanted URLs are not included in the sitemap. Submit these URLs manually one-by-one for indexing, using the Search Console. Then, remove those URLs manually from Google's cache, use the Search Console.
You will get the solution.