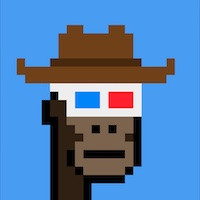 Google Search Console removal tools [New!]
Have you noticed already?
There are new tools in the GSC! In the sidebar under Index there is new item called Removals. Once you access it, you can see three tabs:
Temporary removals
Outdated content
Safesearch Filtering
Right now, I can only see New request button under Temporary removals tab, but that's maybe due to feature's early state. Anyway, tool for urgent content removal from Google Search seems to be very useful in some cases.
To request removal of outdated content, you can use this page https://www.google.com/webmasters/tools/removals but the property has to be already removed. Also, you can't use it for removal of personal information legally problematic content. For such case, Google has yet another tool.
SafeSearch filtering will be probably only useful for viewing purposes, so you can see which pages of your website have been filtered due to explicit content via this form https://www.google.com/webmasters/tools/safesearch
If you know more details about the tools, please, share in comments.