Google Search Console showed some excluded pages with 404, so I redirect them, but now Google Search Console shows them as redirect errors. Can anyone help me solve this? I already check the possibility of a redirect chain, but I'm new to this, so don't know much yet.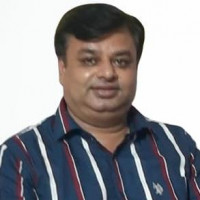 A 404 Not Found, error can occur either because of wrong link placed somewhere on a webpage or the page is dead now. In first case, correct the link placed on pages. In second case, remove the links of the page from webpages.
Check the things manually then submit for re-consideration.