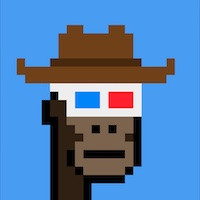 Google rolled out "Brand First" update to their desktop results
New search results design has been out for few days now, but maybe you haven't seen yet. It's almost surprising, Google is going back to power brands in their results leveraging favicons & clearly emphasized domain name.
Also Ads are being marked with clear bold Ad now, so it looks like Google is doing kind of disservice to their business, but giving back great tool to webmasters, which is win for all of us.
Maybe they realized that they need quality websites in long term and they simply cannot monopolize internet by answering every single query.
It's also possible, that the update is just a part of their never ending A/B/C/... testing and could change again rather quickly. Who knows? We will see.
Last year, our search results on mobile gained a new look. That's now rolling out to desktop results this week, presenting site domain names and brand icons prominently, along with a bolded "Ad" label for ads. Here's a mockup: pic.twitter.com/aM9UAbSKtv

— Google SearchLiaison (@searchliaison) January 13, 2020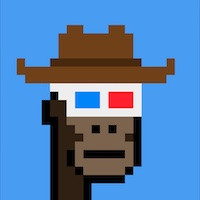 As of yesterday, favicons are gone from search results - they did not last for too long. Who knows what will happen to domain names and breadcrumbs in the future...
An important update! We've heard your feedback about the look. We always want to make Search better, so we're going to experiment with new placements for favicons on desktop. Please see here for more: https://t.co/R4RjQ53cXe

— Google SearchLiaison (@searchliaison) January 24, 2020