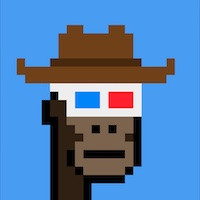 Google December Core Algorithm Update 2020
Recently, Google rolled out their new algo update.
Later today, we are releasing a broad core algorithm update, as we do several times per year. It is called the December 2020 Core Update. Our guidance about such updates remains as we've covered before. Please see this blog post for more about that:https://t.co/e5ZQUAlt0G

— Google SearchLiaison (@searchliaison) December 3, 2020
Do you see any movements already?
The update is basically for quality of content. But I didn't see any movements.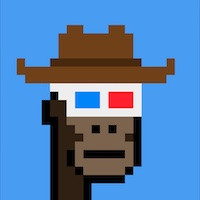 Every update aims to filter spam/improve quality of search results.
So @macrew-tech you can say that about them all.