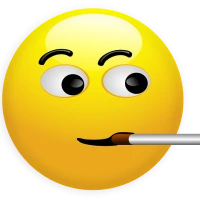 Google Considers Reducing Webpage Crawl Rate
Google may reduce the frequency of crawling webpages as it grows more conscious of the sustainability of crawling and indexing.
This topic is discussed by Google's Search Relations team, which is made up of John Mueller, Martin Splitt, and Gary Illyes.
searchenginejournal.com/google-crawl-rate/434265/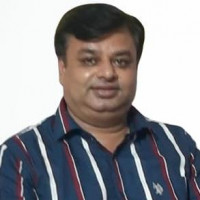 It's not the case by last 1 year only. Google always look to save it's bandwidth but at the same time it never wants to compromise from quality results. Usually, new quality backlinks force Google to crawl and index a webpage.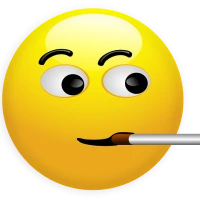 Still I think it's again a signal that quality will be even more important. Not only back links, but dwell time and bounce rate will become more leading factors. Crawling is an expensive hobby :-)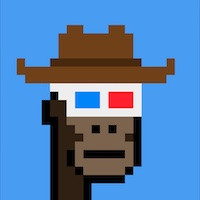 With thousands of websites and loads of AI generated content popping up every day, I definitely understand...