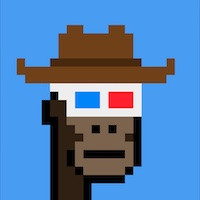 Google bugs and more interesting topics - Google Webmaster Central hangout
Some interesting topics popped up in the latest issue of Google Webmaster Central office-hours hangout.
Probably the most interesting question was if the bugs on Google are more than usual or are you guys being more transparent than usual?
Answer by John Mueller
I wouldn't say it's more often but we, we definitely ran into a bi,g big bug there which took a quite some time to resolve. And because that's very visible to site owners in particular through Search Console that's something that's important for us to tell people about. ...
Check the video below for full answer from John and other interesting questions and answers.
God. That guy in the video from thumbnail. We do everything for our users. Quality conent content, unique platform, a lot of duplicate content. What a BS lol.