Ecommerce Site - Redirect to a Faceted URL?
For an ecommerce site, is it okay to redirect a page to a faceted URL/page?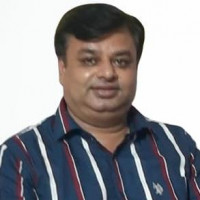 There is no harm in redirecting a webpage into a faceted page of an e-commerce website.
Faceted pages are the pages we see after sorting with an option. After the sorting, URL gets changed and also the content gets changed as in the original page. So, faceted pages too can be crawled and indexed.

I also think that there is nothing wrong with that