E-commerce website pages are not indexing
I have a project of e commerce website. There is a big issue on site that the 1083 pages are crawling but not indexing. I have used Google api also but it's does not work. There are duplicate meta description on site I think that's why pages are not indexing. And another issue which I am facing there are 1000+ products and the process of changing there description and meta tital will be a challenge. Please help me to solve this issue.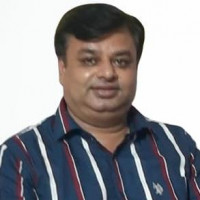 Google indexing process doesn't take account of duplicate meta description, page title, or so. It might be because of large number of files to crawl. Google takes some time in such a case.
At times, content improvement makes the indexing process faster.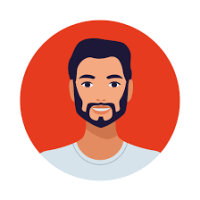 Google crawls a page or website quickly but it takes time to index the website on its server. So if the pages are crawled by Google It is likely to index the pages soon. Or maybe Google hadn't crawled all the pages of the website. If you want to index the website or pages faster then you have to do it forcefully on Google Search Console. Go to Google Search Console. Navigate to the URL inspection tool. Paste the URL you'd like Google to index into the search bar. Wait for Google to check the URL. Click the "Request indexing" button.
Check your content duplicate ratio 30/70