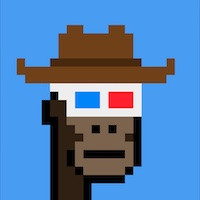 Do you log your ranking positions and changes?
Do you use any third party services to log your search engine positions (other than Search Console, which I don't really consider being third party, as it's Google itself)?
Do you keep track of your most important pages manually, using spreadsheet or something similar?
Looking for your insights.
For our blog website we do. Simple spreadsheet of 30 to 50 best performing pages. Mostly articles.
PAGE NAME | PAGE URL | IMPRESSIONS | CLICKS | CTR | CONVERSIONS (by first interaction)
It helps us to focus on what works.