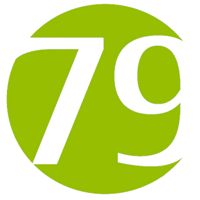 Do paginated pages need unique H1 tags?
I've been looking at this question for a while. And since it is SEO related, I thought I'd raise it here.
In SEO WordPress tools we can add "Page 2 of 15" in the Title tag and Meta Desc. But you cannot do the same within the H1 tag.
Most SEO ranking tools that scan your site, will raise any paginated page, like Blog, Product Category etc, as having a duplicate H1. Such as 15 pages of Mens Shirts, each H1 "Mens Shirts", has the same, thus 14 duplicates.
Because the code has Prev and Next in it, and the URL shows the page/14, does it matter at all that they are duplicate?
I've seen a lot of high ranking sites that have a Blog, and you can go to page 5 or 50, and the H1 is still "Blog" or "News".
Does it matter?
I have a developer who can make each page have its own, such as "Blog - Page 2...". But do I need to?
All the SEO checker tools, flag them as duplicates.
Belt and Braces: is it best to have Blog Page 2, Blog Page 3..... or Mens Shirts Page 2, Mens Shirts page 3... etc?
Or does it 100% not matter?