How can I earn a Do-follow backlink from Reddit?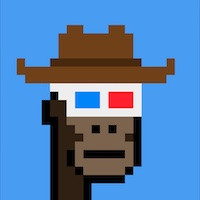 Register on Reddit, get familiar with it, find good subreddit for your needs, post valuable posts regularly and then think about backlinks. Posting links from new accounts doesn't make sense - the reason is obvious.
But Reddit could be good, as long as your post get some traction. You can get quiet some direct traffic too. But it gotta score!