Current title is not in serp
hello i have a website. I changed the title on this site, but when I search with the newly changed title, no results are found in serp. When I search for the old one, I come up first in serp. I am using google search console. I submitted a sitemap and applied for the index again. but nothing has changed for weeks, my site is not only on the first page, it does not appear in any way. Please help.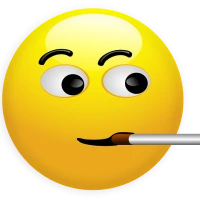 Give it some time. If the old result is showing up, the new info isn't indexed yet.