Core web vitals CLS not improving in origin summary
Hello,
We have a WordPress website trying to improve core web vitals in our website.
CLS not improving well is day by day increasing in origin summary.
We checked our website in the CLS debugger tool it shows desktop data 0.0268.
But the origin summary shows 0.62.
How to resolve CLS issue?
Thank You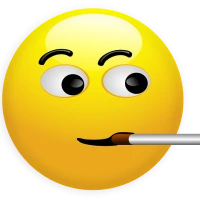 Visit you website in Chrome Right click >>> Inspect Click hamburger left to close button Then>>> More tools Rendering
You'll see the where the lay-out shifts.