Can SPA (single page application) have negative effect on SEO?
hey guys, lately i've been working with a site, that come with SPA. so far i check the index working fine, but google cache show nothing.
is my site can still be ranked on some keywords?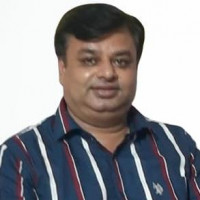 If Google cache is not showing anything then the page should be corrected technically. Google cache reflects how Google is viewing the page. Ensure what you want to show the Googlebot by viewing it in the cache.