Can refunds in a Ecom store hurt SEO rankings or the PPC results?
I have a Shopify website that hires electronic gear, PCs, XBOX, Force back steering wheels...to clients. As part of the hiring process, I collect a bond for every hire. This is fully refunded once everything is returned.
I use Google Ads and work on various SEO principles to build my store's traffic. (Adwords and GA4) is installed. My issue is that I have increased traffic with the most relevant keywords that I know drive sales (by asking every client what they searched), but the traffic I get recently is not resulting in as many sales as it used to when I started.
So my question really is, can google drive different traffic through Google ads and penalise my site due to me returning a bond to each client? I'm assuming it looks to the google algorithm / Ai like I'm having to return "faulty/incorrect/wrong ... " goods for every sale.
Thanks for your help.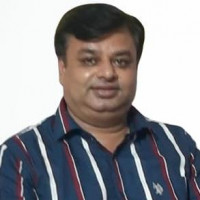 Google has nothing to do with your business policy, the refund policy. Focus on keywords research to better the results desired.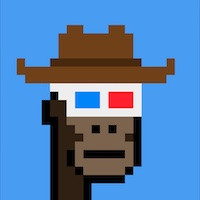 Avoiding Google products (specially GA4) would be the only way to ensure they can't see your data. That being said, it doesn't mean they use your data against you...

If your return policy has damaged customer confidence then this could translate into results. But generally it shouldn't affect your SEO.