Can Google ads helps to get more potential traffic on the website?
Hello there,  we are working on our custom website for a few months now, we share the best and informative content for our customer and visitors. However, due to all our efforts, we are not able to get enough traffic for our website. So my question is would the traffic on our content and website will increase is we run Google ads? We didn't use Google ads before. So does it really work?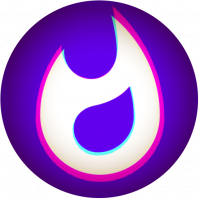 Yes of course, They help a lot.
Yes, Google ads always give relevant traffic to your website. SO You have to keep continuous of AdWords service for further promotion. For booting any website initially google ads service is awesome.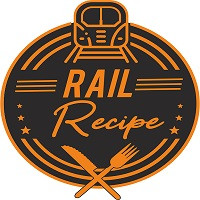 Yes, you are right. Google ads can help to increase more potential traffic. I have done this for my website and received more traffic.