Buying a domain - Can see it's history on wayback has some NSFW related content
Hello,
I'm in the process of buying a premium domain. Checking wayback machine, I can see from 2002-2003 and from 2010-2011 it was used as a NFSW site directing content to other NSFW sites, then from 2012 to today it's been on sale constantly.
Would there be any affect on my SEO if I turned this domain into a blog? Not related to the NSFW stuff. I have no quarrels with building the domain authority, just scared its very old content could have negatively effected the domain
it only has 24 backlinks, half of them are links to nowhere and link farming bots, the other are people mentioning it in forms, which it looks like they mentioned the wrong tld. mine is .com, they said .com one but I believe they meant the .io one as it looks related to their content.
semrush mentions 22 non-toxic, 2 potentially toxic and 0 toxic backlinks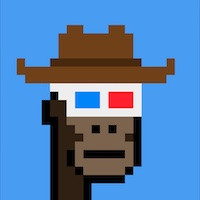 You should be good I'd say.
That's a long time, not strongly linked to that content, many links already expired. Always check for Google ban.
Do not assume reputation gains.