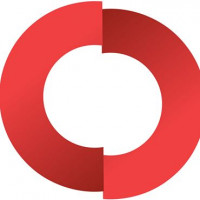 Buy free domain and redirect to main domain. Is it safe?
What if I will buy a new free domain such as optimizeforseo.xyz and redirect it to optimizeforseo.com (main website)?
Just want to use .xyz domain name for link building and for other activities.
Is it a good idea or is it safe?