Hi All,
I need somebody's kind assiatcne regarding one matter. I sent the blog posts for the following blog sites several times, but all got rejected:
pointblog.net
onesmablog.com
ampblogs.com
tinyblogging.com
diowebhost.com
blogs-service.com
affiliatblogger.com
articlesblogger.com
blogocial.com
Then I was asked to contact the moderator to discuss as to why these blogs were suspended. They did not respond to me even I contacted them. Their websites do not have the terms published. Appreciate, if somebody assist or share experience dealing with a similar matter with these blog sites. Thanks. Kind regards, Sam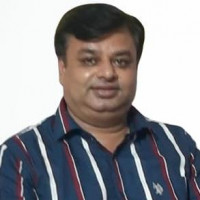 You should ignore these and find some better content publishing sites.
Hi Binayjha,
Thanks for the reply. Could you please send me few if you have? Thanks. Kind regards, Sam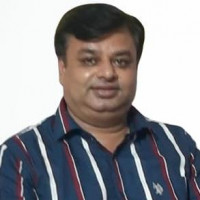 You can google for it and make your own list. Alternate way to prepare your own list is, follow a competitor's backlinks. Here are a few for you,
www.vingle.net
www.sooperarticles.com
www.itsmypost.com
www.geekbloggers.com
www.joinarticles.com