Hi there,
I have been using Moz & Neil Patels backlink checker and for some reason my highest rated backlink does not seem to appear. I've looked at my competitors site and the same site's backlink work for them:
https://www.visitscotland.com/info/accommodation/riverside-cottage-p2476681?prodtypes=acco&loc=Ballater&locplace=521&locprox=1&areaproxdist=10&stay=&endDate=&r1a=2&r1children=0&r1infants=0&r1c=0&avail=off&page=2
this is the specific site linking to my page. Any suggestions?
Thanks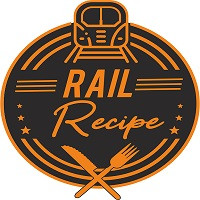 Go through ahref.com to analyze the backlink of your website. For my website, i have also used this tool of free version.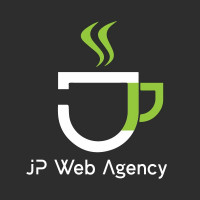 Hi, Check out once the links you made are still or have been removed, as according to me the reason for not showing backlinks may be due to removal of them.