HEy, maybe you can share free Dofollow backlinks with high DR?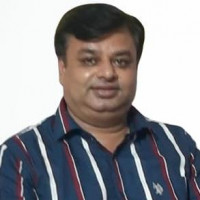 Follow the backlinks of competitor websites and try to win backlinks from those for your website.
+1 from @binayjha that is the best way to get free do follow backlinks. Ahrefs can help you to get your competitor backlinks, if you are really tight on budget you can go for some seo group buy to get an access to ahrefs in a cheaper price.
Well, there are many websites to create backlinks. I personally prefer guest posting. I do guest posting with the help of this tool called Postifluence and it also helps me to build organic do-follow links. You can try guest posting too.