avoid duplicate content product page
Hello, Every of my product page will have a quick Frequently Asked Question section where the user will see quick help about delivery time, return & exchange, warranty, etc.
My question is: will this section be detected has duplicate content ? And how to avoid this.. ? Maybe an Iframe?
Thank you

Yes, it will definitely be detected as duplicate content. Better to create a new subpage with content where the user will be able to go.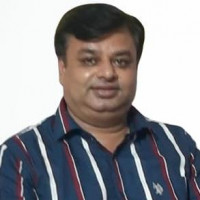 This duplicate content is not harmful in terms of SEO. Keep some unique content too on the pages besides the duplicate content.