Hey SEO people, I've got a pretty controversial question for you. We have a code that can use our database and sample texts to create semi-unique content, reviewing some products. We're planning to use this structure to create over 4,000 product reviews.
Now, the big question is what would its effect on our website? will google penalize us for such a strategy?
I'd love to know your opinions on this matter. AND thanks.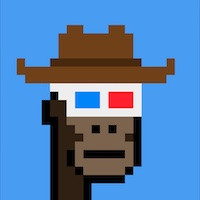 Most likely, the quality will be low and any real human being can tell it's been generated, not genuinely written. So even if there was no risk like auto penalization or manual action, I wouldn't do it on my own store. Simply because it doesn't make sense and impact on user experience would be (really) bad.