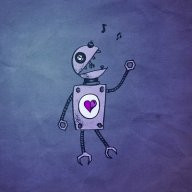 A very dramatic LOW CTR (0.3%) - Why?!
Hi Everyone.
I'm Mehdi. I have a small digital marketing agency. One of the clients has a website with very terrible CTR (0.3%). They moved the website to WordPress recently and had a DDoS attack. But as you can see it's been like this for a while and I don't understand it really. They're working on CRM Softwares and Office Automation Softwares. any Ideas?
I could use any ideas or suggestions.
Check this please:
Thank you in advance.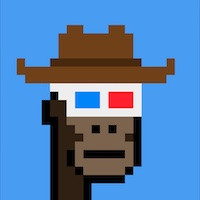 Hi Mehdi. Welcome to SEO Forum.
First of all, don't post unnecessary links in your first post. You may get banned easily. Just a heads up.
To your question. I think the graph is missing important data - positions over time. Sometimes, moving to a different CMS, you may get more pages indexed, rank for more keywords, but not high enough to receive actual clicks. Which is fine - it takes time.
Looking at your impressions data line, looks like they went up, so it could be some indication...
If possible, check your positions over time and also check number of indexed pages and keywords you are ranking for.
Good luck.
From your other post: WP as a platform does not get as much love as most are susceptible to hacking, etc ... but more importantly WP is viewed as "for the masses" and "bloggers". Having survived a DDoS is not a good sign as that will have had an impact on the SEs during that period ... and they have notoriously long memories. These two things CHANGED the site significantly in the eyes of others.
However, the other aspect is the revenue hit and there should be other research into that. When the site changed over the WP did the content suffer? Meaning was it changed to "fit" WP? How was the old version presented? Static HTML? Has there been a change in protocol? (HTTPS for example). Also, since Farsi is indicated, is the geolocation having any impact on traffic/advertisers? Are the best paying ads not displayed due to sanctions, etc? The range of "what it might be" is immense. Can you help narrow things down?