403 Forbidden Issue for Ecommerce Website
Hi Friends,
I am facing a 403 forbidden issue with the Search console after updating new products on the meganto2 eCommerce site and old links are disabled. Can someone suggest to me why It's happening?
The same issue arises when inspecting any URL. Should I redirect all old broken links? As well as my website's image links are showing broken links, while the image URL working properly. TIA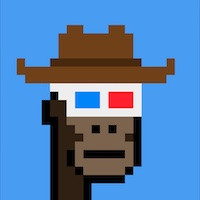 So you have basically turned off/removed old products and those are not available anymore when visiting the URL?
If so, I'd highly recommend different approach - never remove old products and pages. Either redirect such pages to new products that are similar/equivalent or use soft 404 at least. If you remove the page and make its URL unavailable, you're losing traffic and potential customers.