301 Redirects from example.com to store.example.com and then removing store.example.com
We're moving our Joomla site to Shopify. The Joomla website has the URL example.com and Shopify currently has store.example.com... and once the migration is complete we're planning to remove the store.example.com subdomain and just use example.com (for shopify when its all said and done, removing joomla all together)
Right now the process would be : 1) redirect example.com Joomla URLs to store.example.com Shopify site. 2) Complete Joomla migration/redirects 3) Remove sub-domain on Shopify and use example.com moving forward. 4) I'm sitting here wondering how the redirects will be treated?
Any helpful tips would be appreciated. thank you.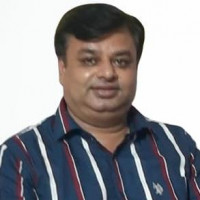 You will have to remove the redirects finally after migrating to example.com Shopify website.