2 different pages with same URL BUT Different Content will be count as duplicate page?
I am dealing with Jewellery Nichle website in that multiple pages have same URL but Different content, My Doubt is that a website pages with Same URL or similar URL will be accounted as duplicate page in Google algortihm. Since, I am dealing in jewellery Niche So, using Canonical Tag won't give justice to each and every Page. Thanks for Your Most Valuable Time. Please help me with your valuable suggestions.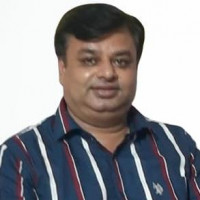 Same URLs with different content will be treated as 1 page and randomly cached content of any one URL at a time.
What I suggest is, to present different content on pages there must be some variable in use. Take that variable which is recognizing a page content in the URL to make the URLs different for different content pages. This is possible.