Introducing new post type: Blog
First of all, I have to admit that this part took me way more time than I expected. Not that I was working on it, just couldn't get back to work on seoforum lately. Anyway, the blog (beta) is now deployed and this is first post of blog post type.
How is blog/blog post different from a regular thread?
The main difference is, clearly how much more content-oriented blog post is. There is no sidebar, centered single column layout, larger serif font with increased line-height...
Why?
We are doing a lot of digging around Google and have some data, not only search related. I though it would be a good idea to post larger articles from time to time, but thread is just a thread if you know what I mean. Blog post should work better for sharing and get more impressions from the world, as it will present original content
Posted by Martin Senko
---
PHP (Laravel) backend programmer and data-oriented SEO explorer. Seoforum is my hobby project where I develop, discuss and take care of members comfort. Feel free to post under Meta if you need anything. Or report bugs here https://seoforum.com/thread/site-issues-and-errors
Easy way to contact me directly: scroll down, visit Contact Us page and hit me up with your email.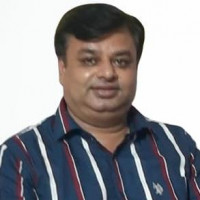 Have you ever thought to attract bloggers across the globe to post their unique blog posts here, Martin?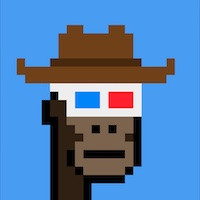 Yes, that would be nice. Would require a little bit more exposure for someone credible to write valuable post and publish it on Seoforum I guess.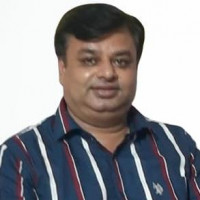 I couldn't find, how to post content as Blog post here. Please guide or advise.
If blog section could be open for guest bloggers!