Google RankBrain Algorithm
The Google RankBrain algorithm is a part of Google's core algorithm. This algorithm utilizes machine learning to determine which results are relevant to search engine queries.
This article will explain how the algorithm works and how you can conduct keyword research while paying attention to this set of rules.
What is Google RankBrain?
Google RankBrain is a process that has revolutionized the way in which search engine results are determined. Machine learning is used to help Google understand the intent of a search engine query more completely.
While Google rolled out the algorithm in spring, 2015, it quietly observed its impact and didn't announce the roll out until October.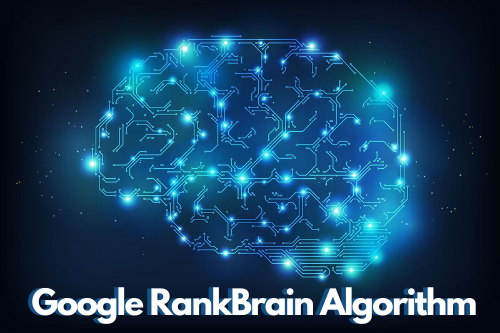 RankBrain is built based on what Google learned by implementing Hummingbird. The Hummingbird update allowed Google to gauge intent in a semantic manner and it also considered synonyms and theme-related topics.
RankBrain goes further by matching your query against your intent, by using all of the improvements that came with the Hummingbird update.
RankBrain considers the environmental context of your search, so if you're in New York and type "Jamaican restaurants", you're more likely to get results for Jamaica, New York than for restaurants in Ocho Rios, Jamaica. Factors such as geographical location can be used to extrapolate the intent of users, if there was none explicitly stated.
How does RankBrain work?
Google has not released a lot of information about how RankBrain works but we can be sure that we will need to start thinking more like machines in order to understand its process.
For example, instead of Pizza Bristol UK, a machine would just see a combination of letters and numbers. The machine would not see spaces, so essentially, "Pizza Bristol UK would look the same as "PizzaBristolUK".
Machines are also likely to be able to extrapolate that Pizza Bristol UK is the same as UK Pizza Bristol and other permutations. Machines that are used with RankBrain will look beyond the things in the query and look at the meaning of the query.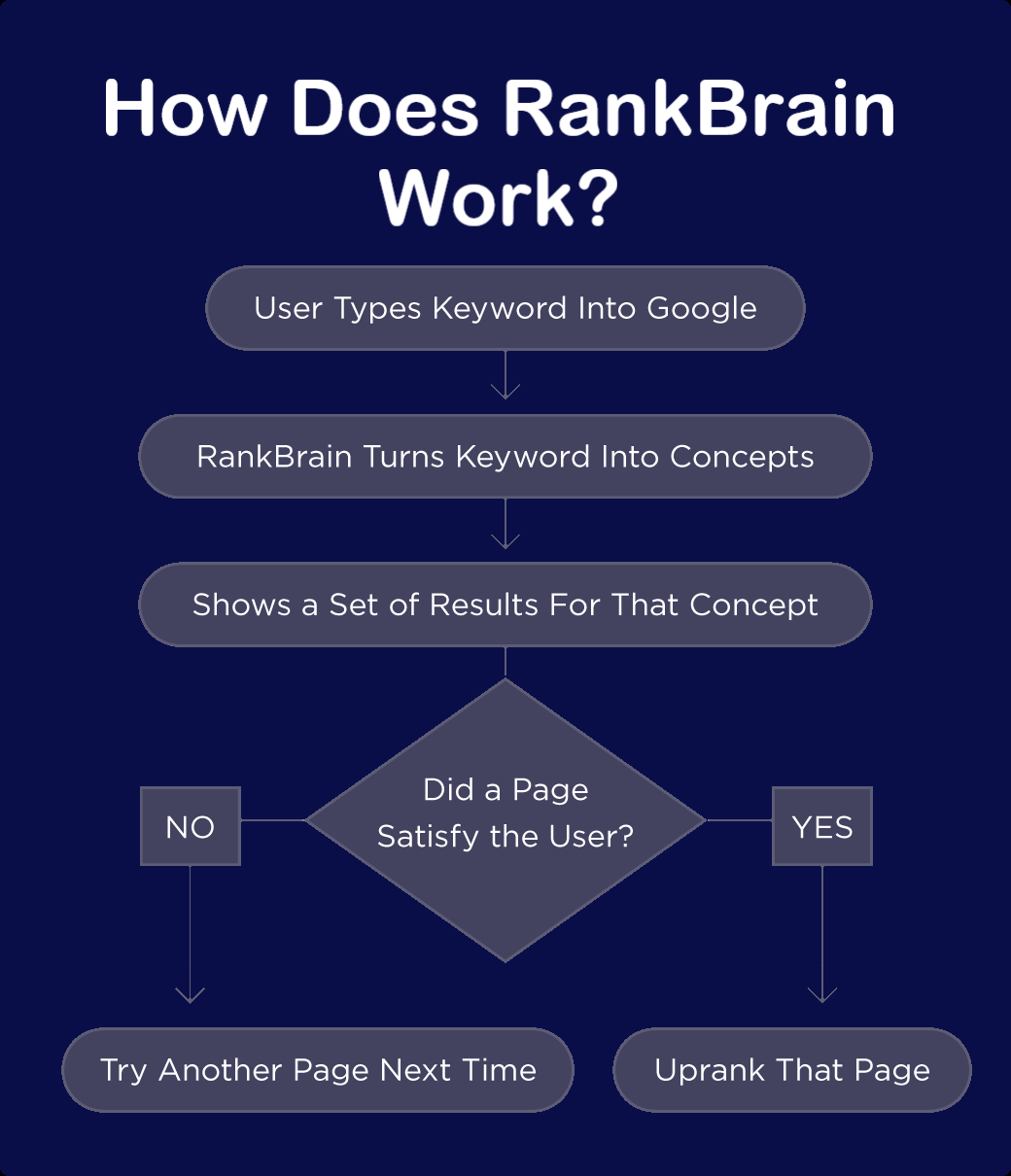 Machines will recognize entities and remember the entities that are used in each query. In that way, they will recognize that a set of queries are similar or basically the same, since they contain the same entities.
Over time, they will come to understand the intent of the same set of queries. In the example above, all permutations of Pizza Bristol UK would be likely to have the same intent.
At least, the machines would evaluate them in a smaller fashion.

Importance of RankBrain
RankBrain helps Google to understand the intent of a search query. This is a critical part of delivering good results. For example, suppose you enter a term such as "football World Cup date".
The machines should be able to figure out that you are more likely to be asking about information on the date of the next World Cup, than the World Cup that has already gone.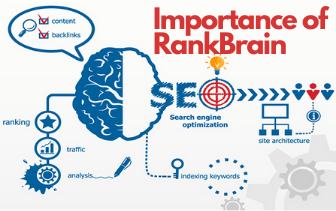 Without RankBrain being a part of the entire Google Algorithm, you may get dates from two years ago, which would be frustrating.
If RankBrain is being used, you are more likely to get results in the first set of results delivered to you, which are an exact match for your intent. Google should deliver results to users that are quick and match their intent. RankBrain helps the search engine to achieve that goal.

Keyword Research Tips for RankBrain
Conducting keyword research for RankBrain is not necessarily difficult. You will just have to adjust your thinking a little, bearing in mind that some of the keywords that used to seem different will now be viewed as essentially the same by machines, since they have the same intent.
When you're doing keyword research for RankBrain. It's important to look for keywords that consist of three or four words. These are sometimes referred to as middle tail keywords.
You will not need to spend time looking for long tail keywords like "What is the height of Notre Dame". With RankBrain, you can look for keywords such as "Notre Dame height " and permutations of that.
Your keyword research will need to include synonyms of the words in your middle tail keyword. For example, a person who enters "Notre Dame meters" may very well want the height of this important building.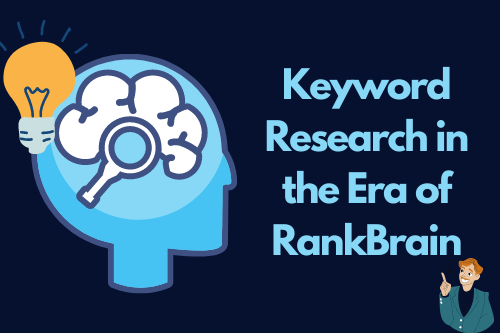 While Google will understand that height is required for all of the search terms used in this recent example, the result you get will vary in units, depending on what is entered.
When you are developing content for this search term, you'll need to remember how RankBrain works. Ensure that your page has information on the height in both meters and feet. You will have to do a lot of work on building concepts during your research.
To target concepts with your keyword research, think about all of the ideas that are related to your keywords. You'll need to do research on root words in your keywords and the stems that they can take. Plurals should also be included. 

How do you optimize for RankBrain?
To optimize for RankBrain, make sure you use keywords that make the intent of your content clear to machines. You should also pay attention to tagging videos and pictures, using emotional words and doing many of the things that helped to make your content more user friendly before RankBrain was introduced.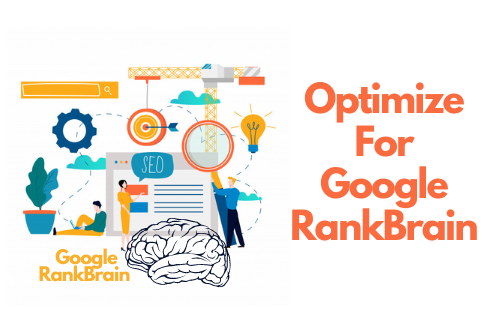 Google has a Natural Language API Demo that you can use when you're optimizing for RankBrain.
It helps you to create content that is in line with the way that users naturally search by using voice. Any written content that you create can be copied and pasted into the demo, in order to understand how Google sees your content. 

Final Thoughts
Something else may soon replace RankBrain but for now, when you're conducting research, you'll have to look for several phrases that are associated with your main keyword.
The keywords found through your research would also have to be used on the same page, so that you could completely reflect the way that humans naturally speak about things and search for information. 
 
 
 
 

Posted by Vikas (Aka Sam)
---
Vikas has helped various business out grow their competitors in organic ranking. He is a Professional SEO Consultant and proud owner of SamBlogs.com