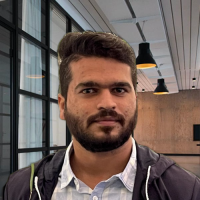 Dear SEO Enthusiast, Listen carefully my issue: I have a domain which is abc.com and also, I created a subdomain for another panel which is xyz.abc.com. I created a searc...
Hi, I am new to SEO and learning SEO. Can anyone explain to me about the latest google update bert?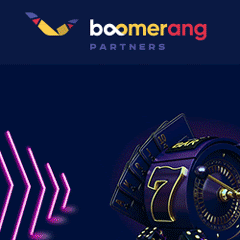 Hi, Please tell me the best tools for seo onpage ?
Hello We have a job portal. More than 5000+ new jobs posted and almost same remove When a job remove from our website then we do not show 404 error. We simply 301 redirec...
My website suddenly went Zero Traffic today. Need to understand the reason. In past days I got 9 - 20 What could be the reason